Accounting
Services Janesville WI
Online CPA firm based in Janesville WI offering accounting services both locally and nationwide.
Hi! I'm Chris Barrett, CPA the founder of Midwest CPA. We are a trusted provider of accounting services in Janesville WI and beyond.
I established this firm with the forward-thinking entrepreneur in mind. By living out our mission statement we serve as a bridge between finance and operations, helping you unlock new avenues of growth within your organization.
Our firm is proudly tech forward and always stays up to date with the latest changes in technology. This allows us to employ a strategic mindset and executive-level financial support directly to your business.
As your dedicated partner, I am committed to working closely with you to create your company's future. Together, we will navigate complexities, capitalize on opportunities, and achieve your vision of success.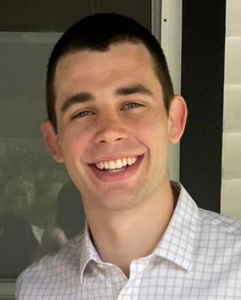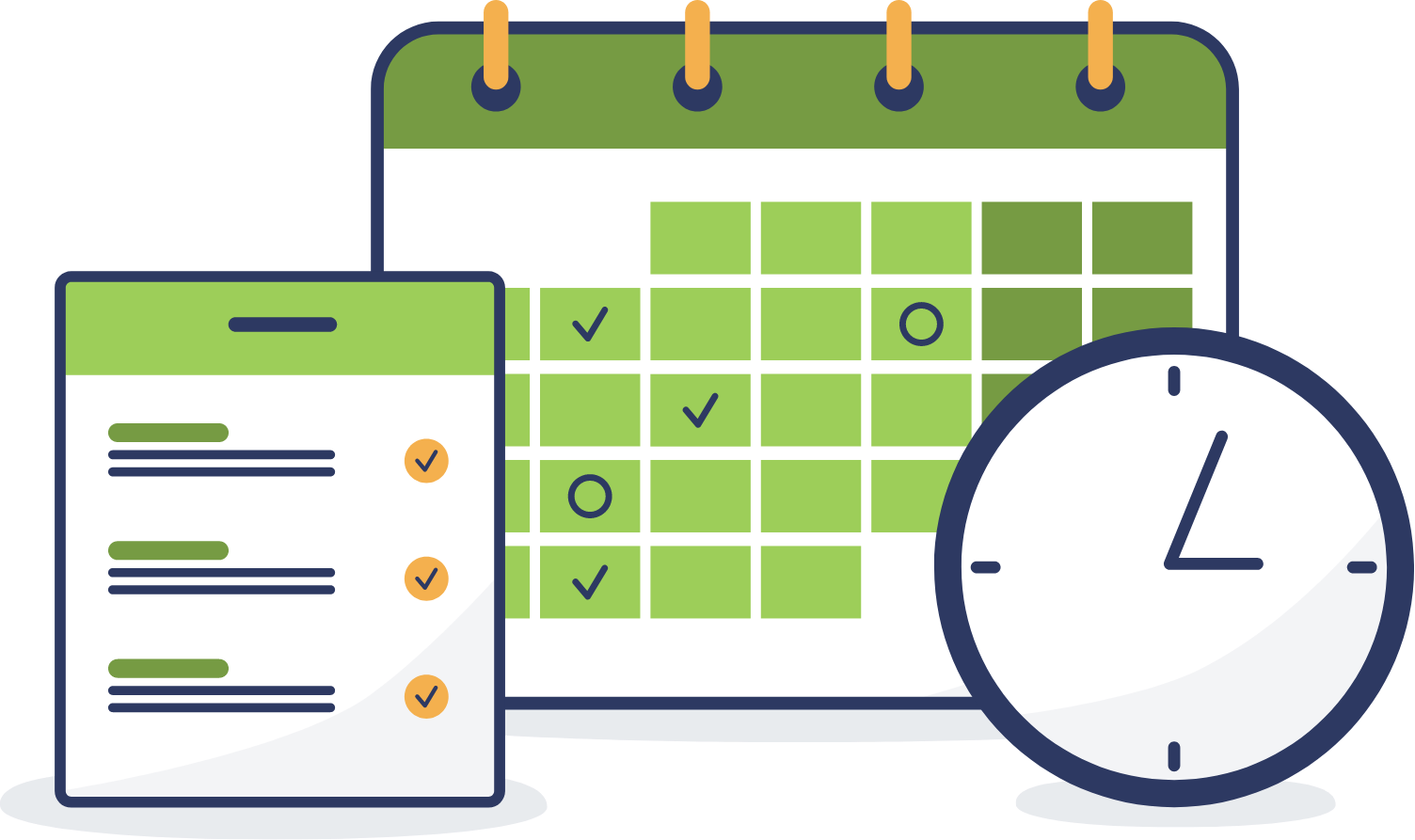 Midwest CPA is a virtual CPA firm based out of Janesville, WI.
We pride ourselves on providing premier accounting services in Janesville WI as well as to our clients throughout the country.
Our mission is to provide real estate investors, acquisition entrepreneurs and small business owners with confident decision making, peace of mind, and outstanding levels of support so they can build a business they love.
We do through our comprehensive CPA services in the areas of tax preparation, tax planning, outsourced accounting, and advisory.
Confident Decision Making
We believe the biggest mistake a small business can make is to think like a small business. With our deep industry knowledge and by understanding your unique goals and challenges, we offer strategic guidance that helps you create your ideal company. Our commitment to empowering you with the information you need ensures that every decision you make is well-informed, leading to long-term growth and prosperity.
When you partner with us, you can rest easy knowing that your financial matters are in capable hands. We proactively monitor changes in tax regulations and industry trends, keeping you informed and prepared. With our dedicated support and attention to detail, you can focus on what you do best—building your business and enjoying the peace of mind that comes from having a reliable partner by your side.
Whether you are looking for accounting services in Janesville WI or are coming to us from thousands of miles away we treat all of our clients like our neighbors. We take great pride in our outstanding responsiveness even during the heart of tax season. For that reason, we always respond to our clients within 24 business hours. This is just one of the ways we are committed to doing everything in our power to make sure you have all the tools they need to succeed.
Industries We Serve At Midwest CPA
We assist real estate investors in significantly reducing their tax expenses with our strategic planning and outsourced accounting services in Janesville WI and across the country.
When you collaborate with us, you'll have a dedicated real estate accounting specialist at your side, ensuring that throughout the year, your tax liabilities are minimized and your operations are efficiently streamlined.
Acquisition Entrepreneurs
If you're on the journey of acquiring your initial business, expanding through strategic acquisitions, or positioning your company for a future sale, it's crucial to partner with a firm that truly understands the distinct challenges and opportunities these phases present.
Midwest CPA is here to offer unparalleled financial due diligence and accounting services in Janesville WI, tailored to your unique needs.
At Midwest CPA, our primary mission is to empower small business owners with strategic financial insights. Through our specialized accounting services in Janesville WI, we've assisted numerous clients in realizing substantial savings on their tax obligations.
We will work hand-in-hand with you all year round, ensuring that your tax liabilities are minimized and your financial processes are optimized for efficiency and growth.
What Accounting Services Do You Offer In Janesville WI?
We specialize in a range of accounting services in Janesville WI and across the country, with a primary focus on offering Outsourced Accounting Services,  Business Tax Preparation Services, Tax Planning, Financial Due Diligence Services and CPA Services for Acquisition Entrepreneurs.
Our expertise lies in assisting acquisition entrepreneurs throughout their buying journey, ensuring they make informed financial decisions.
In addition to our extensive experience with acquisition entrepreneurs, we are equally dedicated to supporting the local small business community in Janesville WI. We provide professional accounting and tax services tailored to the unique challenges and opportunities faced by these businesses, ensuring they benefit from our comprehensive support for their financial success.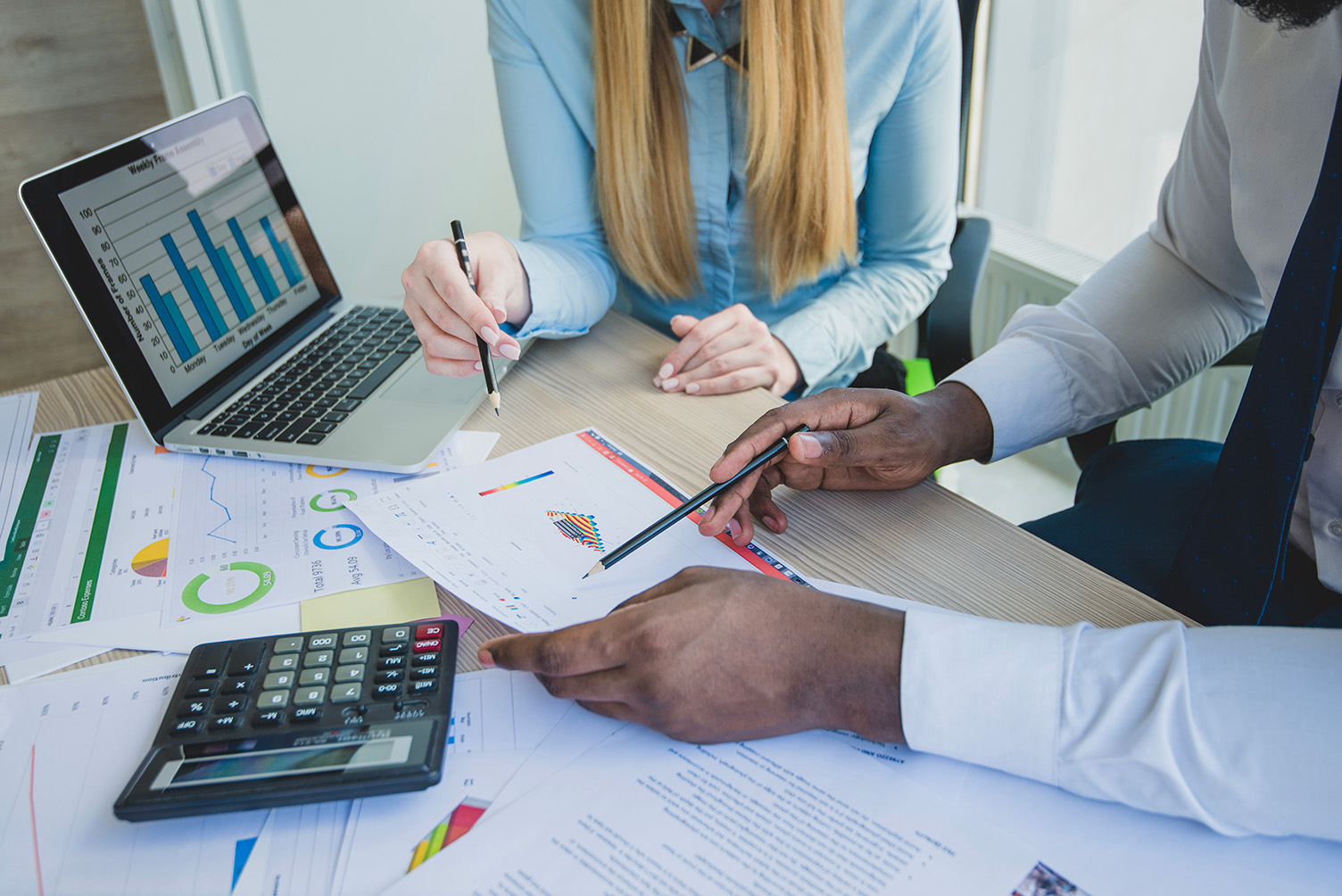 Chris is the real deal. He is efficient, thoughtful, and great to work with. He helped me with financial diligence, including q of e, for a manufacturing business.
Matthias Smith
2023-11-27
Chris is one of the best accountants and it's not even close. I use him personally and for my business. He is one of the most responsive service providers I've ever worked with. My former CPA was great but wasn't equip to help me as a business owner since the former CPA was focused on personal taxes. Chris has been a truly invaluable partner / collaborator on numerous M&A deals in the small to medium sized business space, providing financial due diligence to various clients that I've worked with ranging from a buyer of a demolition company to a buyer of a niche online goods business. LOI If you're looking for a rock solid CPA or someone that is really good at M&A financial due diligence, look no further than Chris' firm.
Jackson Speaks
2023-10-12
Chris was incredible to work with. He delivered our QOE well before the expected date.
Working with Midwest CPA was an absolute relief. Given our intricate tax situation involving ties abroad, multiple rental properties, and a non-traditional family structure, I was initially overwhelmed by taxes this year. However, Chris was incredible. Not only was he extremely professional from the get-go, but he also provided ample support, simplifying what could have been a very daunting process. His expertise was evident at every step, making everything comprehensible and straightforward. I cannot thank Chris and Midwest CPA enough for their exemplary service. We'll undoubtedly be entrusting them with our future tax endeavors. Highly recommended!
John Matusewic
2023-10-08
Working with Midwest CPA was a treat. I always dread doing my taxes but the team at Midwest CPA made it easy. They walked me through all my choices were extremely responsive and professional. I can't recommend them enough and intend to rely on them heavily as I continue to grow my business.
Stephanie Tysdal
2023-09-15
I highly recommend Chris Barrett and Midwest CPA to anyone looking to acquire a business. Chris is a knowledgable and reliable partner in a process that can be difficult to navigate. Throughout the process, Chris was clear in his communication and prompt with responses - always available when needed. I did not end up acquiring the business I hired Midwest CPA to diligence, and I feel confident in that decision thanks to the analysis Chris did and the questions he asked of the seller.
Midwest CPA is an amazing tax strategy, tax prep, and bookkeeping firm! They are very knowledgeable especially when it comes to real estate investing and small business acquisitions. They are masters of income and tax optimization. I highly recommend them!
Navigating a business acquisition can be a high-stress endeavor that demands precision, speed, and expertise. In our recent acquisition of a roadside repair company, Chris Barrett proved to be an absolute asset, exceeding all expectations. Quick and Thorough: With an incredibly tight timeline, Chris delivered a comprehensive quality of earnings report that addressed every nuance of the roadside repair industry. His insights went far beyond mere numbers, diving deep into complex elements like revenue streams and cost structures. Always Available: Chris's exceptional availability was a game-changer. No matter the hour, he was just an email or phone call away, ensuring our project remained on track and our questions were promptly answered. Clear Communication: Chris has a gift for making complex financial data accessible. His clear and concise reporting streamlined the decision-making process, allowing all stakeholders to proceed with full confidence. On Time, Every Time: Despite the pressure of tight deadlines, Chris delivered high-quality, punctual work that enabled us to move forward with the acquisition in a timely and confident manner. In summary, Chris Barrett is an exceptional CPA who thrives in high-stakes, time-sensitive scenarios. His meticulous work, 24/7 availability, and unparalleled communication skills make him an invaluable asset for any business acquisition. Highly recommended!
Highly responsible, diligent. Looking forward to working with a Chris on several of our businesses.
Chris was very attentive and answered all of my questions in a timely manner. Very knowledgeable in his field.
Fill out our Contact Form to get in touch.
If you'd prefer to book a time in our calendar right now, please click below to schedule an appointment.
Frequently Asked Questions